AWO COMPANY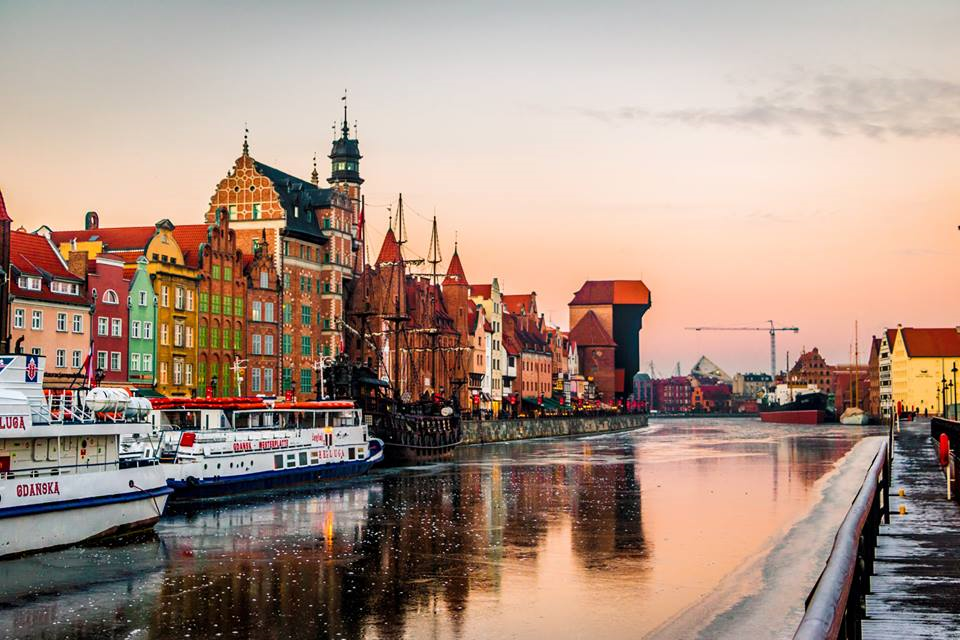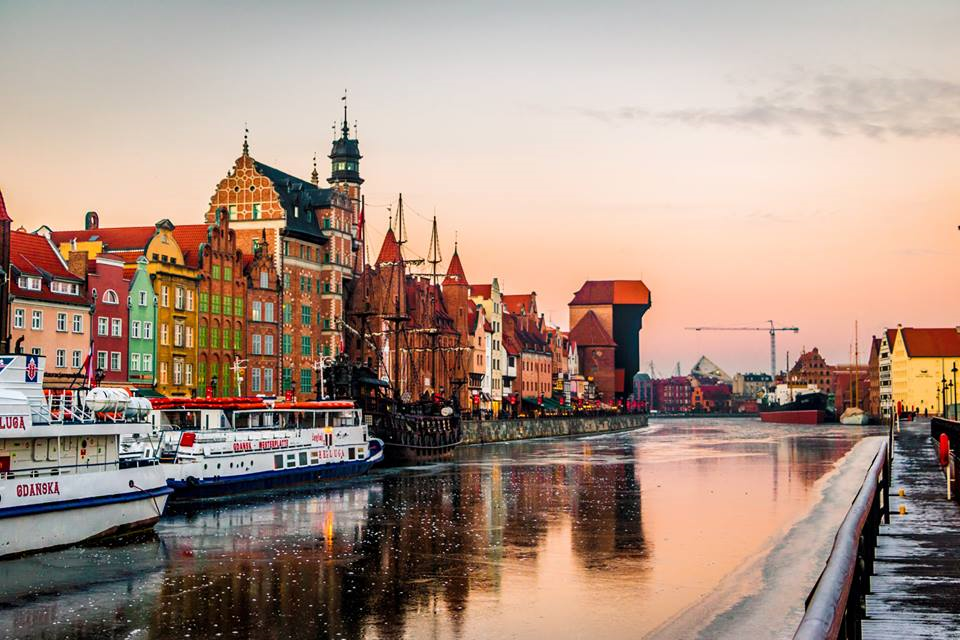 The aim of the company AWO is a full satisfaction of customers who use the products offered by the company. Complete satisfaction with the quality, simplicity, modernity of applied solutions and fast and inexpensive service. These goals are realized by using the latest engineering solutions and fast reaction to the comments and observations users. Our products are based on own solutions to the system and software. As a result, we are able to realize all the real wishes of our customers.

AWO company was founded in September 1994 year in Gdansk. From the beginning we collaborated with leading manufacturers of scales in Poland, developing for them electronic measuring systems. Innovative solutions are the main principle. This allowed to design scales of class II -AWO10PM, one of the smallest battery powering.

Using the latest electronic systems has enabled to construction of the crane scales with a maximum capacity to 30t. These weights are equipped with a handy remote control which enabling the remote reading and also it provides process control weighing. Crane scales need only 2 R20 batteries (2x1.5v) or accumulators the same size. Time of continuous operation on 1 set of batteries is almost 200 hours


We have developed and made a crane scale used to calibrate weights calibration.

An important product are waterproof platform scales which are functional to use and reliable. These weights are also powered by batteries or from ac - 230VAC. Our current research focuses on minimizing energy consumption and on expanding the functionality products increasing their attractiveness. We apply the principle of availability of all program functions at no extra charge.

An interesting solution developed in cooperation with the staff of the Faculty of Mechanical Engineering Technical University of Gdansk is a car microcomputer which helping to save fuel in each vehicle.